About Us
I wish to express my appreciation for those who served
our country and the efforts the people of your company provided.. Col Pazak, USA Commander
Location
Conquest Machine is located at 720 W. Organ Ave. Las Cruces, NM. 88005. Phone: 575-526-3353

History
Conquest Machine has been serving the aerospace industry since 1972

Kit Packaging
Conquest Machines' primary product is aerospace component repair parts kits.

About Conquest Machine
Quality control system of Conquest Machine Inc.
Conquest Machines' dedication to quality is a primary reason for our success in the defense contracting arena. Our quality program is practiced as an everyday way of life by our employees and managers. We believe that quality is an inherent part of supplying defense hardware and services, rather than a service unique unto itself. Conquest Machine and BayJet Inc. specialize in giving aging systems new life by providing kits and assemblies to maintain overhaul and modify proven DOD equipment.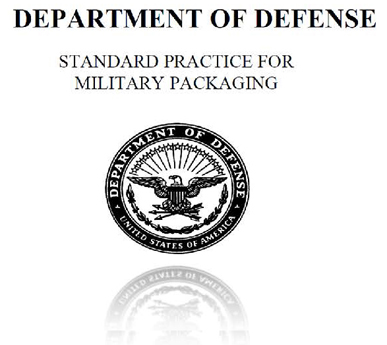 Our personnel have experience in kitting going back 30 years. We have an extensive database and expertise to locate hard to find parts or machine parts to applicable specifications. Your company can rely on us to do the legwork for you and deliver a quality product to you.
Capabilities in kit part acquisition and packaging include; Individual part acquisition per customer's detailed kit list, specifications and kit requirements.
The aerospace industry, both military and commercial, has always had to perform to relatively high specifications. Thus, Conquest Machine and BayJet Inc. has been aware of quality from the inception of the company. The immediate challenge is to formalize and improve upon some current quality programs, adopt new quality programs as required by major buyers, and to expand the quality control program throughout the organization.

Qualifications
Conquest Machine and its Sister Company BayJet, INC. were the first small business supplier of overhaul kits and components to the Department of Defense.



ISO 9000-2000 Compliant

We operate to MIL-I-45208A

Over 40 years experience.

Provided thousands of government contracts in support of land, sea and air services.

We know kit manufacturing!
Contact Us
Address: 720 West Organ Avenue
Las Cruces, N.M. 88005
Telephone: 575-526-3353
FAX: 575-526-9020
E-mail: sales@conquestmachine.com